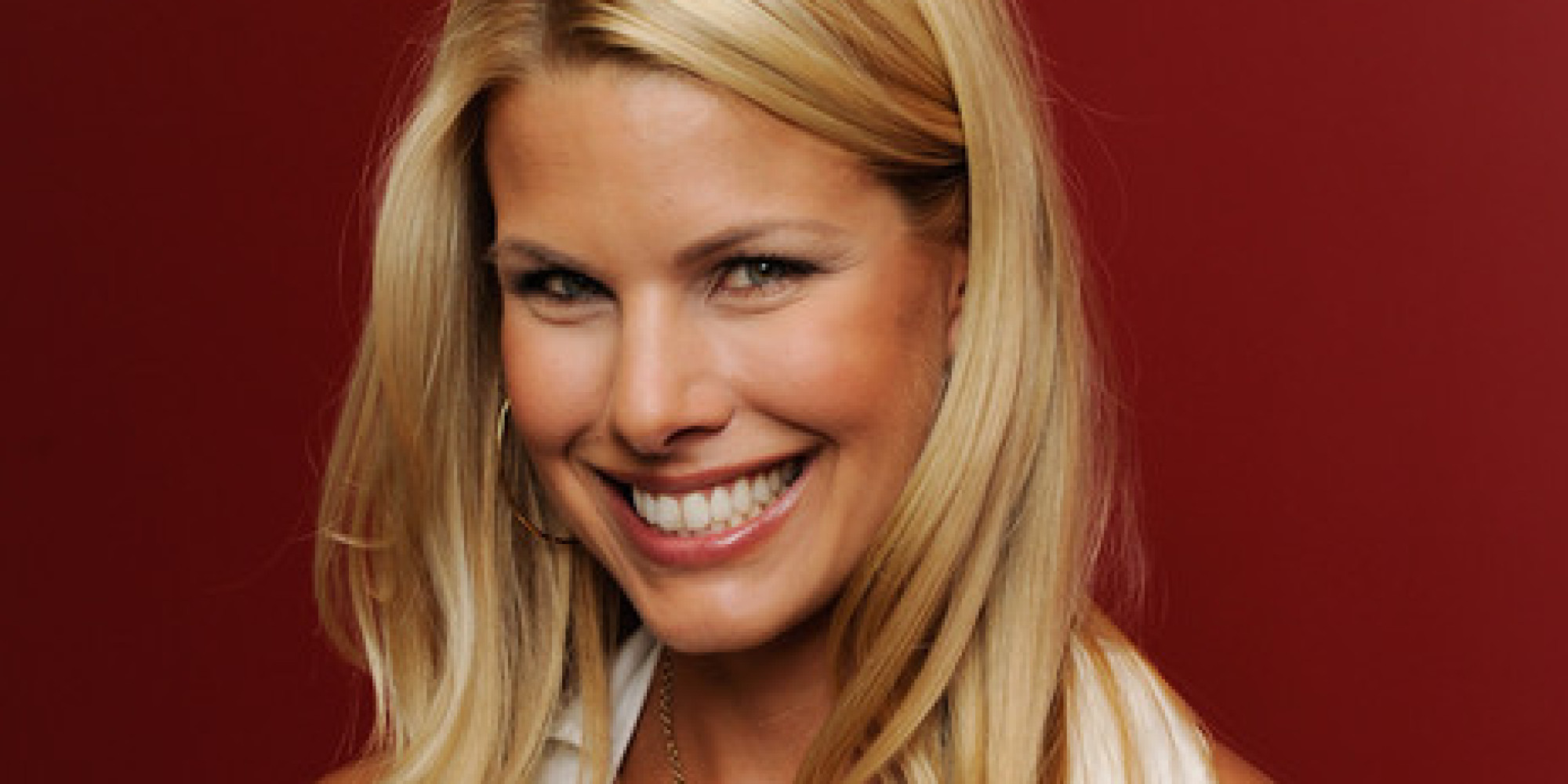 Howard Stern, however controversial has always been proud of his wife! Now, he just has the photo's to prove it.
The crude 63-year-old King of Radio photographed his wife and former model, who wore nothing but a skimpy swimsuit, for the August Issue of Social Life Magazine.
And she doesn't mind the attention one bit.